Mens XC Spikes
August

15

, 2017
Fleet Feet South Hills Mall. Coach Russo who works at Feet Fleet will be having a fundraiser event next week. More information on the way.
August

15

, 2017
Womens XC Spikes…
August

15

, 2017

This should give you an idea of price and what spikes look like

http://www.firsttothefinish.com/items_tg.asp?tg=1763&gend=Women

Women's Cross Country Sale | FirsttotheFinish.com
Women's Cross Country Sale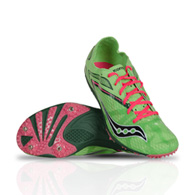 saucony endorphin ld3 women's spikes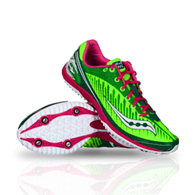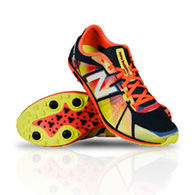 uuuuuuuuuuuuuuuuuuuuuuuuuuuuuuuuuuuuuuuuuuuuuuuuuuuuuuuuuuuuuuuuuuuuuuuuuuuuuuuuuuuuuuuuuuuuuuuuuuuuuuuuuuuuuuuuuuuuuuuuuuuuuuuuuuuuuuuuuuuuuuuuuuuuuuuuuuuuuuuuuuuuuuuuuuuuuuuuuuuuuuuuuuuuuuuuuuuuuuuuuuuuuuuuuuuuuuuuuuuuuuuuuuuuuuuuuuuuuuuuuuuuuuuuuuuuuuuuuuuuuuuuuuuuuuuuuuuuuuuuuuuuuuuuuuuuuuuuuuuuuuuuuuuuuuuuuuuuuuuuuuuuuuuuu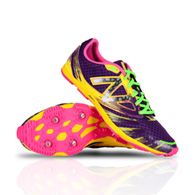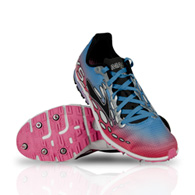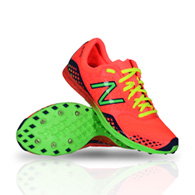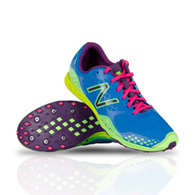 CROSS COUNTRY PRACTICE SCHEDULE:8/14 – 8/18
August

13

, 2017

MON – 8/14 – 6pm..Meet at John Jay

TUES – 8/15 – 10.15 am Meet at John Jay.. Weight Room

TUES – 8/15 – 6pm…Meet at Lime Kiln Rec

WED – 8/16 – 6pm…Meet at Soccer Complex which is located by John Jay

THUR – 8/17 – 10:15am…Meet at John Jay..Weight Room

THUR – 8/17 – 6pm…Lime Kiln Rec

FRI – 8/18 – 6pm….Meet at Soccer Complex

Practice will last around 1.5hr

Please be on time so we can start right away
Practice: August 10th will be at the Soccer complex@6pm
August

7

, 2017
Registration for Fall Sports on Family ID ENDS on Aug 9th!!.. You will not be allowed to register after this date!!
August

4

, 2017
BOYS Family ID
August

2

, 2017

Boys if you have not filled out your forms on Family ID you need to get that done. Practice starts August 14th and you can not attend an official practice with out your forms filled out! Below is a list of those you HAVE the registration complete:
John Amenta
Ryan Behan
Austin Cakuta
Noah Christian
Ryan Downey
Matthew Fetzer
Mason Freer
Marcus Goldsmith
Antonio Haynes
Ryan Jermyn
Micheal Jodlowski
Dylan Jones
Micheal Juback
Sean Lammes
Matthew Malles
Aiden Milroy
Gangasani Nikhil
Jack Ninos
Osbourne Owens
Hunter Questel
Evan Swartvagher
Benjamin Sziklas
Nathan Vidal
Noah Wagner
Zachary Webb
PRACTICE: WEDNESDAY 8/2 Cancelled due to weather
July

27

, 2017
Dutchess Community College Cross Country
July

24

, 2017

Dutchess Community College had a Coed Cross Country team last year, and this year the team is in jeopardy of being eliminated.

Last year's coach has moved on, and they are in the process of possible hiring a new coach. They currently only have 2 player's interested in the team.

Any one attending Dutchess Community College in the Fall 2017 has the opportunity of joining the DCC Cross Country team.

The DCC Athletic Director, Matt, can be reached at 845-797-2264
Practice will be Wed the 26th at 6pm..We will meet at Lime Kiln Rec Area.
July

23

, 2017
**Eligibility Book**
District Rules for Participation in Athletics
Armory Track
News, Results & Rankings
Dye Stat
News, Talk & Rankings
East Bay
Running Footwear & Apparel
Form to Leave Meet
With Someone Else's Parent / Guardian
Form to Leave Meet
With Parent / Guardian
MHRRC
Local Events & Results
NY Milesplit
NY High School Cross Country / Track & Field
Section 1
County Records & Honors
Tully Runners
Local Rankings & Results